We love hearing stories from others who live a similar life to us. In August 2020, we chatted with Fran and Marco a house sitting couple from Argentina and Philippines! We learnt about their way of life, how they ended up house sitting in Alaska with a bird how enjoyed watching movies!
---
Hey Guys! Tell us a little bit about yourselves
We're Marco from The Philippines and Fran from Argentina. We've been traveling full-time around the world since January 2018 and are best known as 'Maptheunknown' on Instagram, Facebook and Youtube.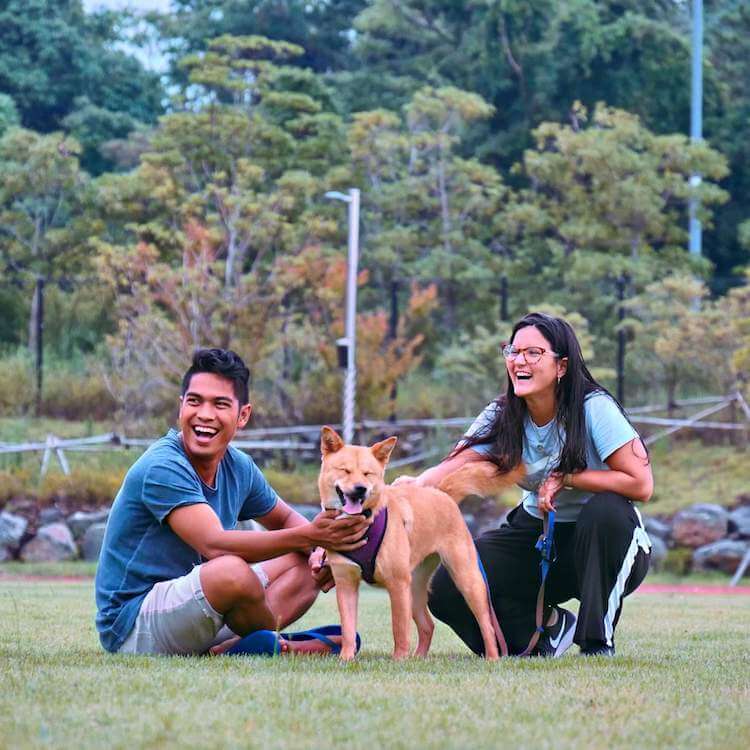 How many housesits have you had and where?
We did 11 housesits around Indonesia, Thailand, South Korea and USA.
Why do you housesit? What is the main motivation?
We do housesitting mainly for the stability that it provides us while traveling around the world and since we love nature and animals, it became the perfect match for what we were looking for.
How did you find out about housesitting?
We used to change accommodation every 5 days on an average during our first year traveling around the world and after almost a year we felt the need to find a way to have more stability on our travels so we could focus our energy in other projects that requires more stability while at the same time still being on the road, traveling and exploring new places and lifestyles.

Until one day, while browsing on Instagram, Fran saw an Argentinian travel couple that have been housesitting for a while already while traveling around the world and after some research, we decided to buy our membership with TrustedHousesitters and have our first housesitting in Alaska 🙂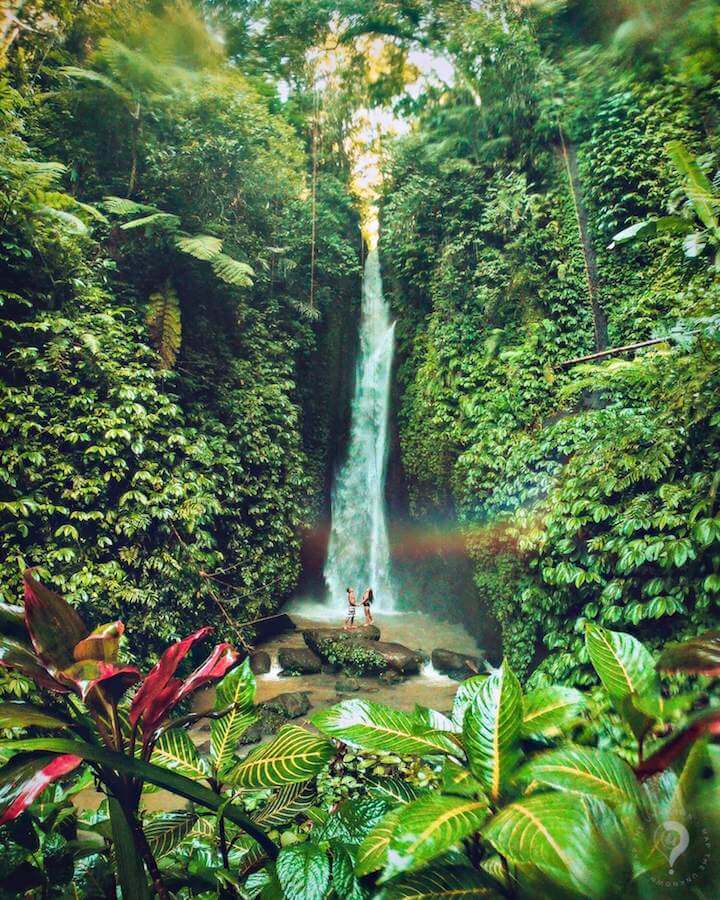 Pros of House Sitting
Stability while being on the move, traveling around the world.
The company of pets.
Having the comfort of a house.
Experiencing different lifestyles.
Living like a local.
Save money on accommodation. In Alaska we saved up to 2000 USD.
Cons of House Sitting
You could miss the opportunity to meet people.
Your time/routine could be affected by the routine of the pets you taking care of.
Less freedom to explore.
What's been the biggest adventure so far?
OMG! It's been a ride full of beautiful adventures since January 2018, but we could say that "Hitchhiking the whole Argentina from South to North" was definitely the most unforgettable, fun and challenging adventure so far.
How do you decide on a destination?
We decide first what's our goal and what are we looking for and based on that we start exploring which destinations match more with that. Then, we pick one destination and go with the flow, assessing where to go next.
How much luggage do you travel with?
Each of us we carry 2 big backpacks (15kg approx), 2 small backpacks and 1 backpack for our camera gear. And we attach our 2 yoga mats and tent to our backpacks.
Was it hard for you to secure your first housesitting gig? How many applications did you have to send before you got accepted for your first assignment?
The first one was pretty easy we must say. We applied to 5 and after 15 days we got accepted right away by an owner. We met out hosts the day we were starting our housesitting, we didn't have any videocall to meet each other in advance.
Did you ever have any unusual pets to take care of or responsibilities that were out of the norm?
The one that really caught our attention was actually our first housesitting gig where we took care of a bird that was free inside the house. Twitty, the bird, used to have breakfast with us, go to sleep with us, watch movies with us. He used to have his own spots marked with paper towel all over the house. Other than that, it was mainly cats and dogs.
What was your favourite housesitting experience to date and why?
This is hard!!! Haha, But we would say your favorite housesitting experience was in Krabi, Thailand. We took care of the best dog a human being can have: loyal, independent, nutty, funny. He is a street dog rescue and basically we just need to feed him and give him love. We walks himself, pee and poo outside by himself. We had the best days with Scarface. He will run with us, excited for us everyday when we come back home, he will have friends all over the neighborhood and go outside and play by himself (sometimes he'll come all dirty after having adventures with his friends or very clean because one of the friends neighbors will gave him a shower) Everyone loves Scarface, it's just impossible not to love him. Plus the house and the owners were amazing. We were in Thailand and the house has a pool and a very nice ourdoor patio where we always hang out.
Have you had any funny housesitting experiences?
Probably taking care of Twitty, the bird, in Alaska. We were amazed seeing him free, flying all over the house, having breakfast with us (literally waiting for us to have his peanut butter while we're having our breakfast), and when it was too late at night starting to hear him and seeing him flying towards the room like "hey guys, time to sleep!" Lol. It was super funny taking care of him!
Tips for Others Wanting to get started?
Apply everyday. That's the key to be the first one applying to the opportunities that you like and stay updated.
Where to next (when you can)?
We are looking for housesitting opportunities in Jamaica or Central America 🙂
For more check out the Fran and Marcos Site, or follow them on Instagram!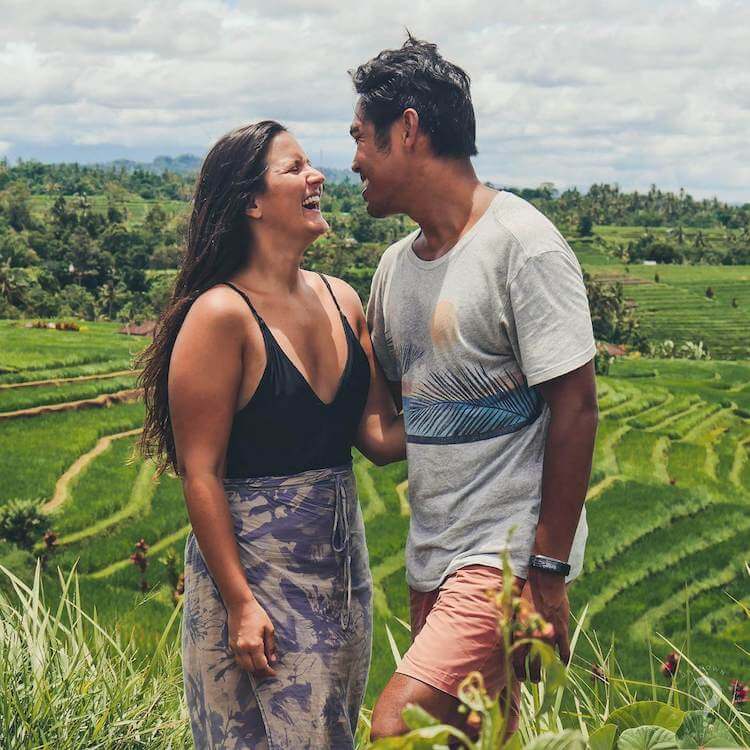 Read More House Sitting Stories