The top of this post is our experience house sitting in Spain – If you are looking for house sitting opportunities in Spain please head to the bottom of this post!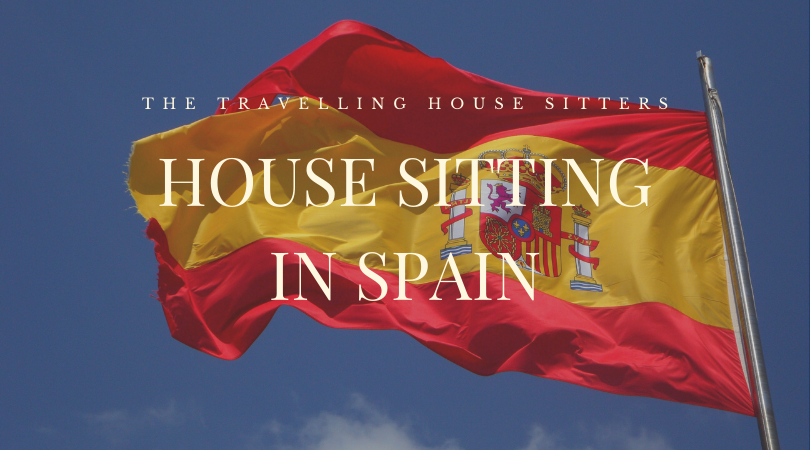 Over the years we have been to Spain 4 or 5 times, we love it! The food is delicious, the markets are incredible, the wine is some of our favourite and the Spanish are some of the most lively people on earth.

On our house sitting road trip through Europe, there was no way we were going to miss out on visiting Spain.

We had just finished up house sitting in France, so we started to make out way south towards Spain. We had our camper van and had some spots that we would be camping, but we really wanted to spend some time 'living' or house sitting in Barcelona. We had visited Barcelona several times before on quick weekend trips while living in London but we wanted to experience it like a local.

We locked in a house sit looking after an apartment in La Barceloneta, Barcelona – no pets this time just an apartment!

This is our experience house sitting in Barcelona, Spain – If you are looking for house sitting jobs, please head to the bottom of this post!
House Sitting in Barcelona
Barcelona is somewhere that we always keep an eye on for house sitting opportunities. We love Barcelona and have spent a fair bit of time there, however, its always a quick trip – this time we were excited to house sit here for a few weeks and experience this wonderful city like a local.

We made the drive over to Barcelona and arrived at the home where we found the key to the apartment. The apartment was located right in the middle of La Barceloneta, which is a suburb of Barcelona right on the main tourist beach, Sant Sebastià Beach.

Although the area is quite full of tourists, there is also a lot of local bars, restaurants, tapas spots, markets and bakeries.

We spent almost 4 weeks in La Barceloneta which gave us plenty of time to check out the beach and all the best local spots.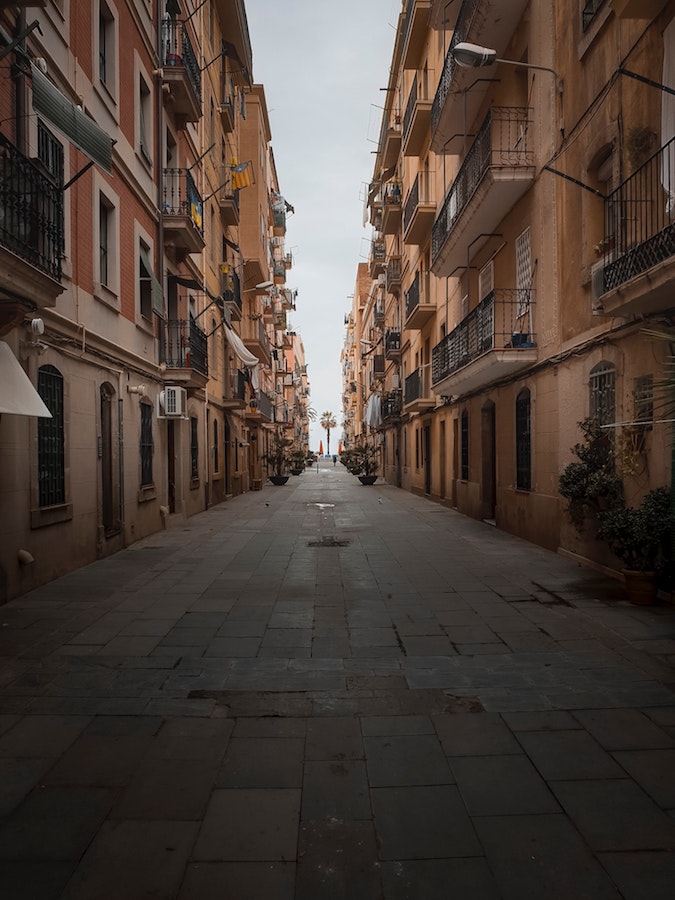 House Sitting With No Animals
This house sitting job in Barcelona was the only house sit we have had that did not include any animals.

This was very strange for us – usually we don't apply for many house sitting opportunities without animals because there is usually a lot of competition. We also love snuggling up with cats and think that taking a dog for a walk around a new area is one of the best ways to explore a new city.

Anyway, so our duties for this house sit were to just make sure the apartment was safe and clean while the owners were away.

This was a great opportunity for us to get settled in and get some quality work done as well as a good amount of exploring, eating and tapas bar hopping!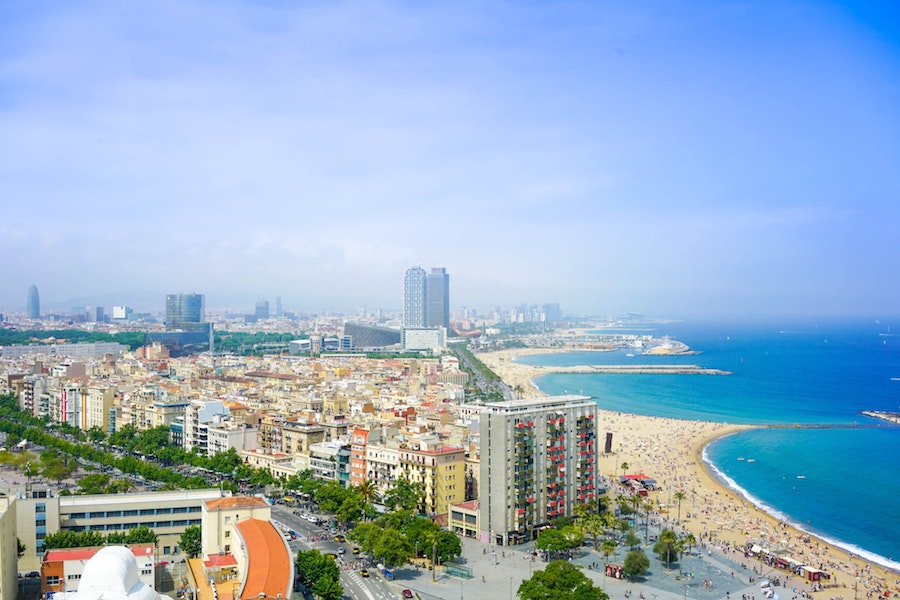 Do You Want To House Sit in Barcelona?
As mentioned above we had been to Barcelona a few times before we had the opportunity to spend a few weeks house sitting there. However, we had a completely different experience while we were there house sitting for a few weeks.

Instead of rushing around to all the tourist spots, bars and restaurants we were able to get some insider information from the homeowners were the locals shop, eat & drink and keep away from the tourists.

If you are looking for house sitting jobs in Barcelona or Spain in general we would highly recommend the below websites. As you can imagine there is a lot of competition for house sits in Barcelona – it is a very popular spot, so on the websites below do not be surprised if there are 30+ applicants for some assignments posted.

We found the best sites for finding house sitting assignments in Barcelona were Trusted House Sitters, Nomador and House Carers.
Does House Sitting Interest You?